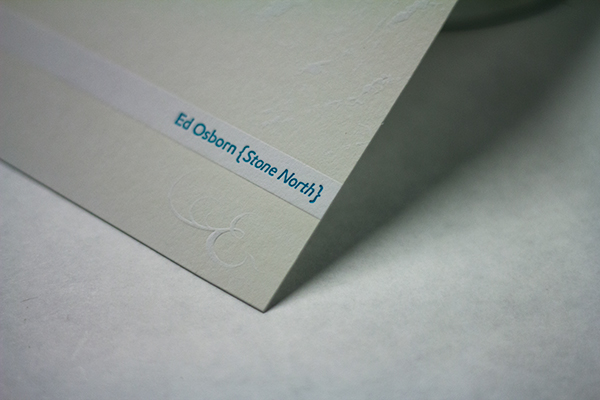 We're proud to present
Stone North
, internationally-renowned sound artist Ed Osborn's first full-length album since 1989, a collection of recordings made over twenty years of artistic practice. This release is available now in a letterpress printed / hand numbered edition of 300 carefully crafted releases. For more information, please visit the
Releases
page, or to buy it now, go to the
Shop
.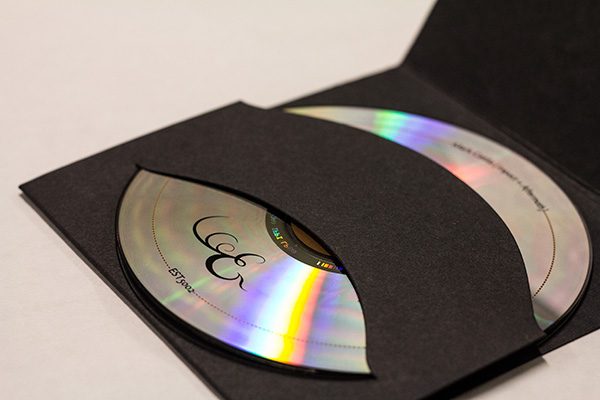 Estuary Ltd. is proud to present a new series of releases beginning with Mark Cetilia's
Impact + Aftermath
CD. This release is available now in a letterpress printed / hand numbered edition of 200 carefully crafted releases. Each copy comes with a download code for an HD video of the audiovisual work
Pulse Shape 22
For more information, please visit the
Releases
page, or to buy it now, go to the
Shop
.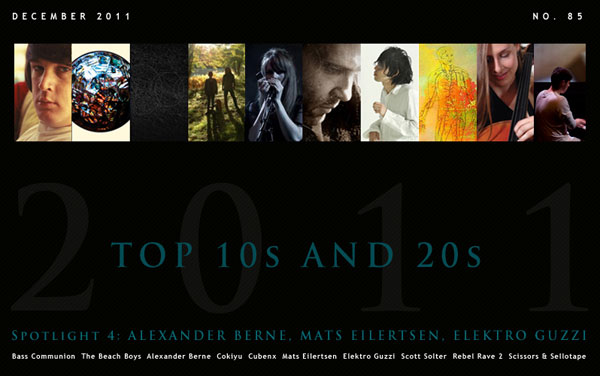 We are proud to announce that Mem1's
Tetra
LP has made its way into Textura magazine's list of the top albums of the year. Here's what they say:
Having performed together under the Mem1 name since 2003, Mark (analogue modular and electronics) and Laura Cetilia (cello and electronics) have developed a symbiotic and highly personalized approach to experimental music-making that's commendably uncompromising, and ample evidence of their approach is captured on the duo's fourth full-length album, which was recorded during the spring months of 2010. Using custom hardware and software, the pair manipulates the cello's natural timbre using real-time modular synthesis patching, a process that results in a sound that's unique and immediately identifiable as Mem1.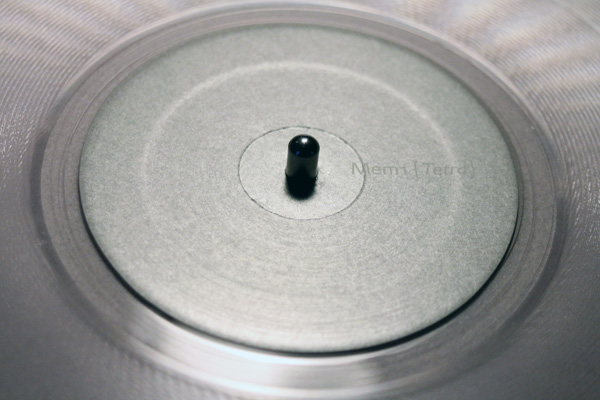 Some really amazing reviews have been pouring in for Mem1's
Tetra
LP—
Static Sound
says that
The sound world created by Laura and Mark Cetilia is dark and otherwordly but very human nonetheless. Far from exploring desolated isolationist realms, Tetra displays an astonishing primal energy that transcend the duo's intentions, and turns this album into something rather unique and beautiful.
while
Future Sequence
proclaims
This triptych of constructed stories, full of beautiful harmonics, raw noise and sonic impurities is certainly affecting. There is something about 'Tetra' that really resonates; there feels like an exploration going on, a fervency to finding new sounds, and a need to align them in new ways. A highly rewarding listen, one that allows the listener to embed themselves within, become lost in and suspend time for the album's duration.
and
Fluid Radio
asserts that
The measured brush strokes on Tetra are a triumph for Mem1. Each moment is significant to the next as these three profound pieces move beyond the reality of the sounds to create an ongoing expedition into the uncanny.
Read more about the album on our
Press
page, or pick up your copy now from our
Shop
.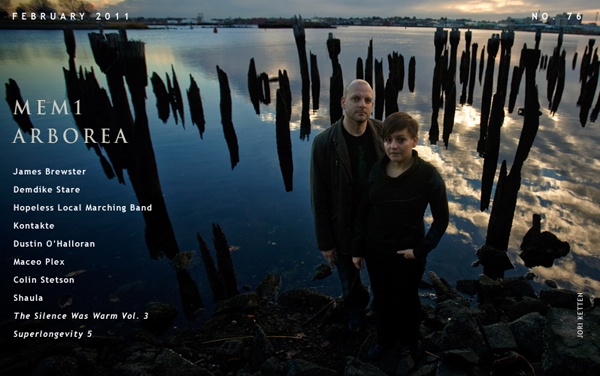 Mem1's "Top 10 Most Influential Live Performances" are featured in this month's issue of Textura magazine. Check them out at
textura.org
.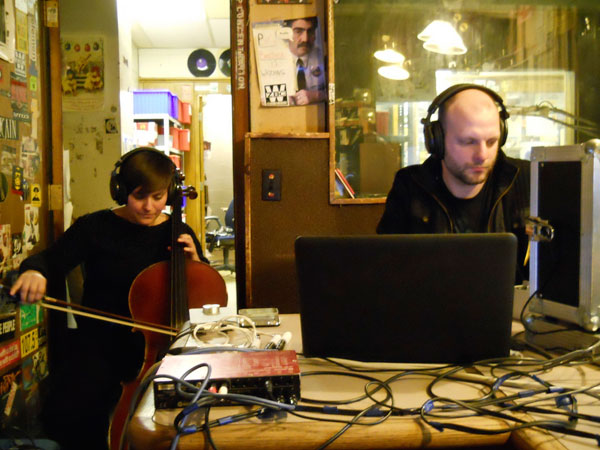 Mem1 recently stopped by Rare Frequency in Boston for a live in-studio performance. Check out their
interview with Susanna
and
download an exclusive podcast
from the Rare Frequency site now!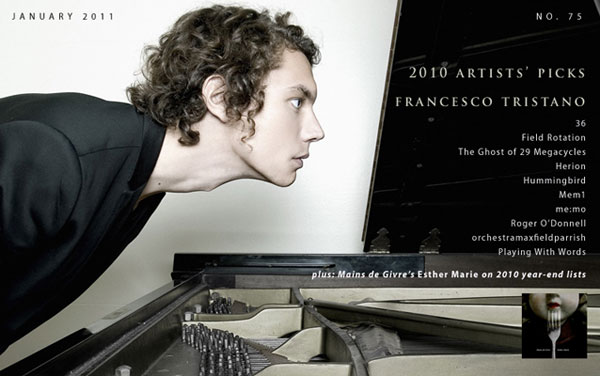 Tetra
featured in this month's
Textura
. Check out the review at
textura.org
.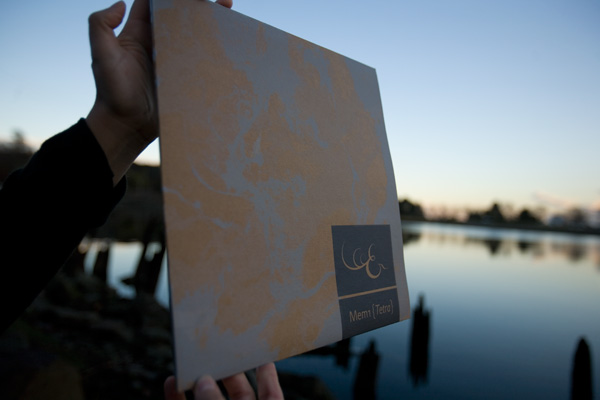 Estuary Ltd. is proud to present its inaugural release, Mem1's
Tetra
LP, available now in a numbered edition of 300 carefully crafted releases on 150 gram clear vinyl with silkscreened artwork designed and hand-printed by Mark Cetilia using metallic inks. For more information, please visit the
Releases
page, or to buy it now, go to the
Shop
.


c + p 2013 Estuary Ltd. |
estuary-ltd.com